After drought, frost, and downpour I'm happy to announce:
The First Pick-Up for our 2015 CSA will be This Week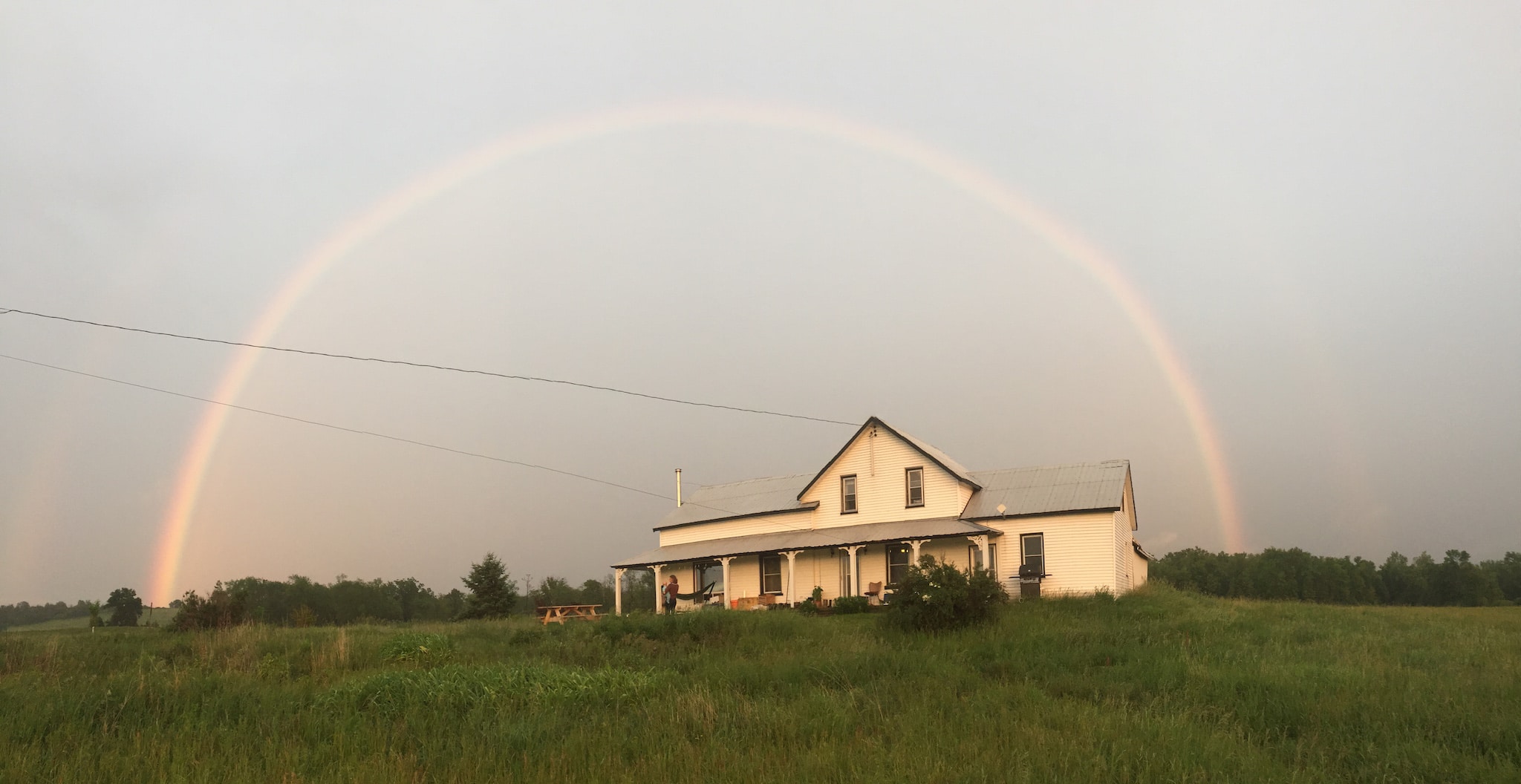 If you're picking up on the Farm that means: Wednesday 17th, between 4pm and 7pm.
251 Anderson Island Road
(44.267286° N, 77.621652° W )
For those of you in Toronto:
Thursday 18th, between 3:30pm and 7:00pm
328 Rusholme Road (in the back yard)
If you're new to our CSA this year, Welcome!
If you're returning, Welcome Back!

We don't pack your shares for you at Knuckle Down Farm, so please remember to bring enough bags for all of the lovely greens we will be harvesting.
I will try to stay close-by to the table this week so I can introduce newcomers to the routine and welcome back everyone else in person.
Some things you can look forward to:
Spinach
Lettuce
Radishes
Salad mix
Sunflower Sprouts
Mustard Greens
Collards
Swiss Chard
Cilantro
Looking forward to seeing you all again,
— Jenny