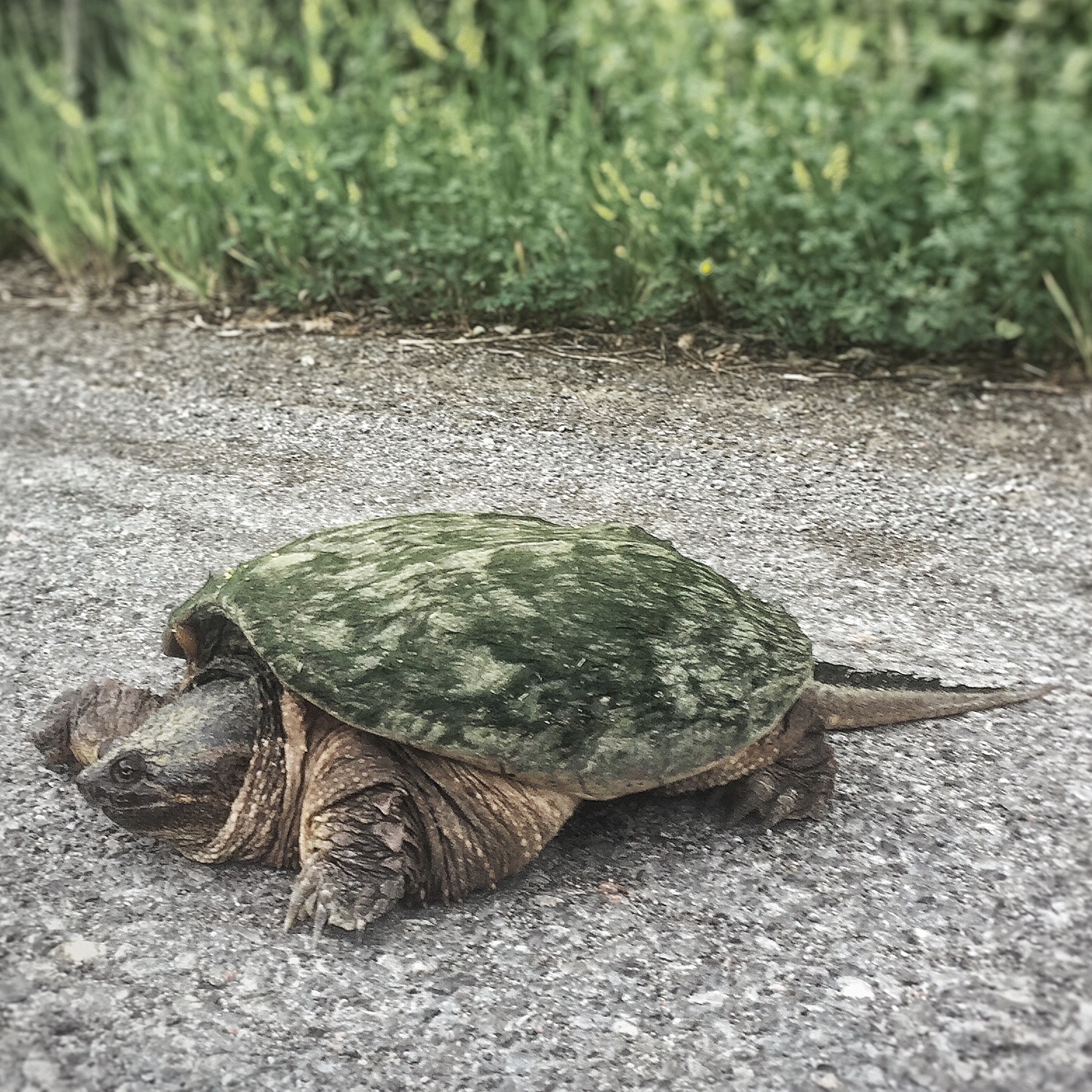 It's that time of year when I know everyone is wondering when the CSA will start and I'm so busy I can't seem to get to the computer to let you know! Never fear though, I haven't forgotten about you.
The dry hot weather has made for a very slow start, with some things refusing to germinate and others coming along at a turtle's pace. The rain this past weekend should help give everything  boost, however I think I will have to push the start date a little later than I would like all the same.
If you pick up your share in Toronto that means the first pick-up will be on the 23rd of June.
For on-farm members, we need to decide on a pick-up day. I am hoping to find something that works for everyone, so please let me know if you are able to pick up at any of these times:
Monday 3pm to 6pm,
Tuesday 3pm to 6pm, or
Saturday 2pm to 5pm.
Once we have a day, then we can decide on the date.
Despite the drought, there is some green out there to look forward to. Our early Nappa Cabbage is looking beautiful, the peas are beginning to flower, the chard and kale are taking hold and loving that rain. The hot crops like tomatoes, cucumbers and peppers are starting to go in and there are plenty of squash babies waiting in the wings.
The biggest challenge at this time of year is finding enough time for it all. On that note, I'd better get back to it!
Sincerely,
– Jenny