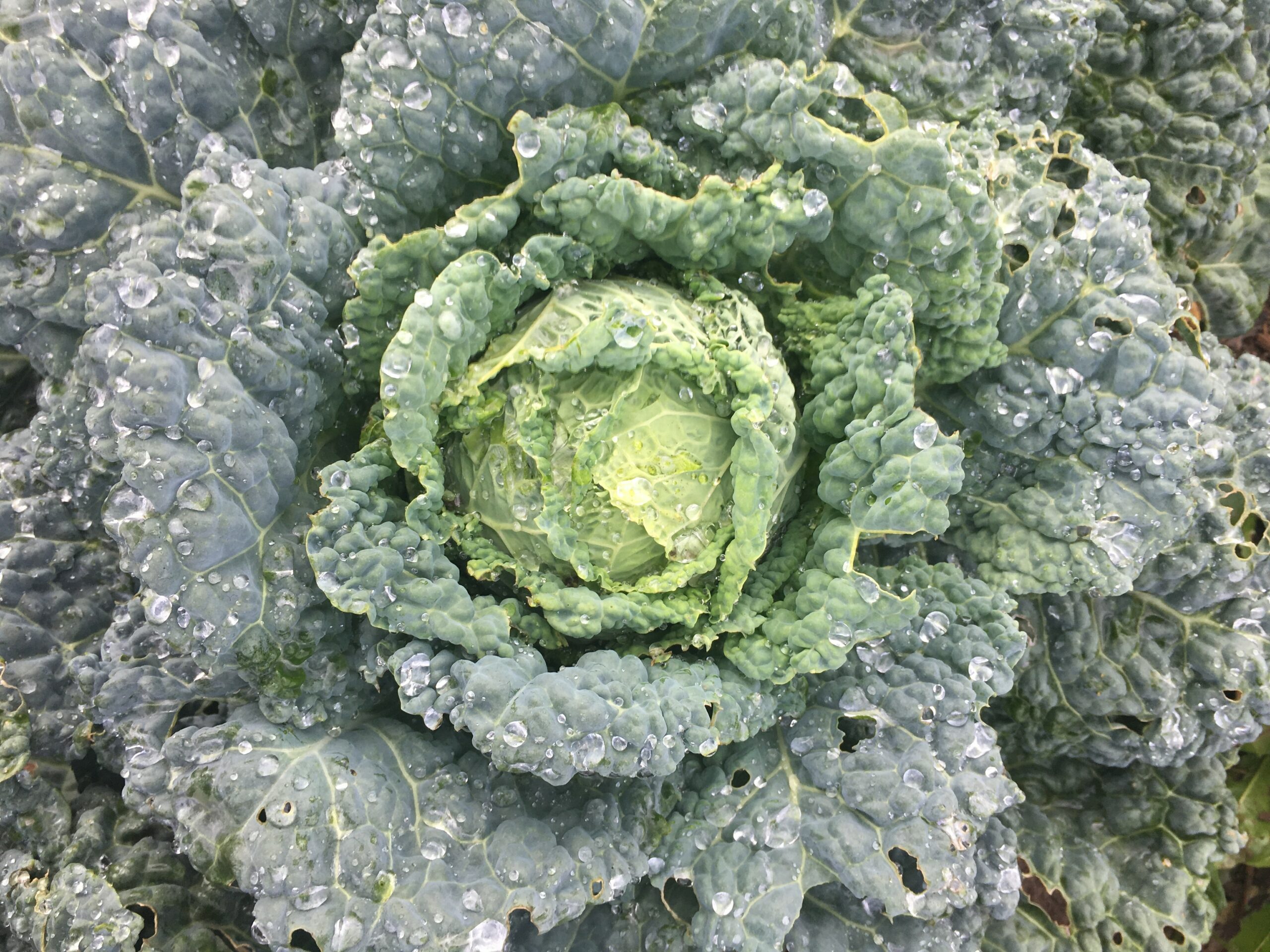 We've been getting a little bit of rain on and off these days, but I'm still surprised at how dry the ground is underneath as I dig around for potatoes! As a result, many things are far smaller than I would like at this time of year. Look out for more tiny Cabbages, Beets, Carrots and lettuce in the weeks to come.
The Potatoes and Onions look great, however, so with Thanksgiving around the corner for many, I have decided to send some along again this week as they are staples for any feast.
This is the time of year when I would usually begin loading your shares down with Squashes and Pumpkins of all descriptions, sadly the Squash Crop was almost entirely lost this Season. I will bring what I can this week and am hoping to find some elsewhere to supplement what I have.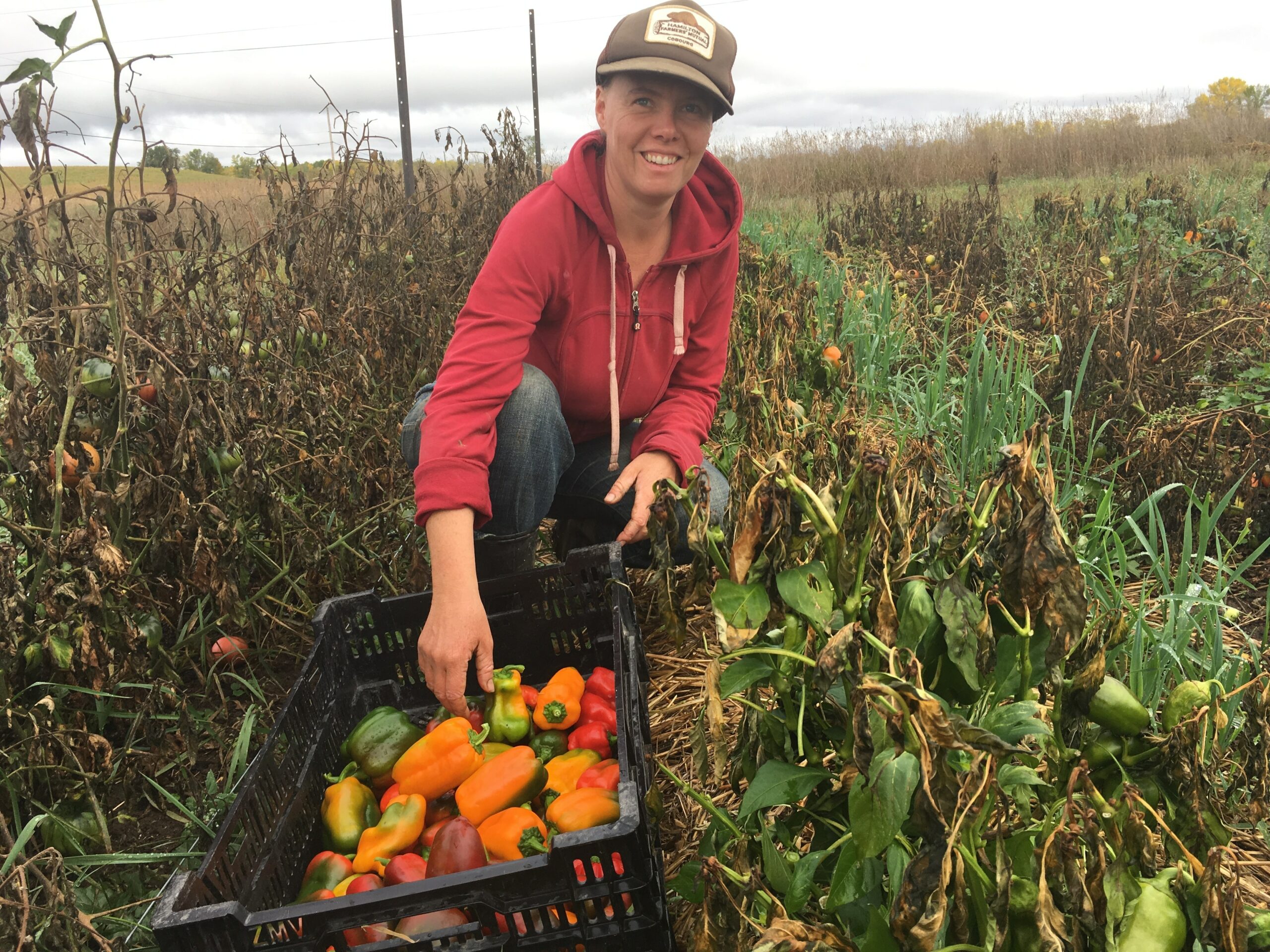 I expect we will have another frost in a week or so, I am clearing what I can from the fields before then and am crossing my fingers that we can get at least one more crop of beans!