This week we are making the switch from summer squash to winter squash! There might still be a few zucchini's her and there, but they plants have mostly succumbed to the cool wet weather. As you may remember, this year the bulk of the squash is being grown by our friends over at Eva Mae Farm, however, I did grow a few rows of the smaller and more compact Delicata and Acorn. Both are early producers and the one we tested last night was sweet and delicious!
The tomatoes are still hanging in there, but there are lots of cracked ones this week after all the rain we had, so sauce makers I hope you're ready.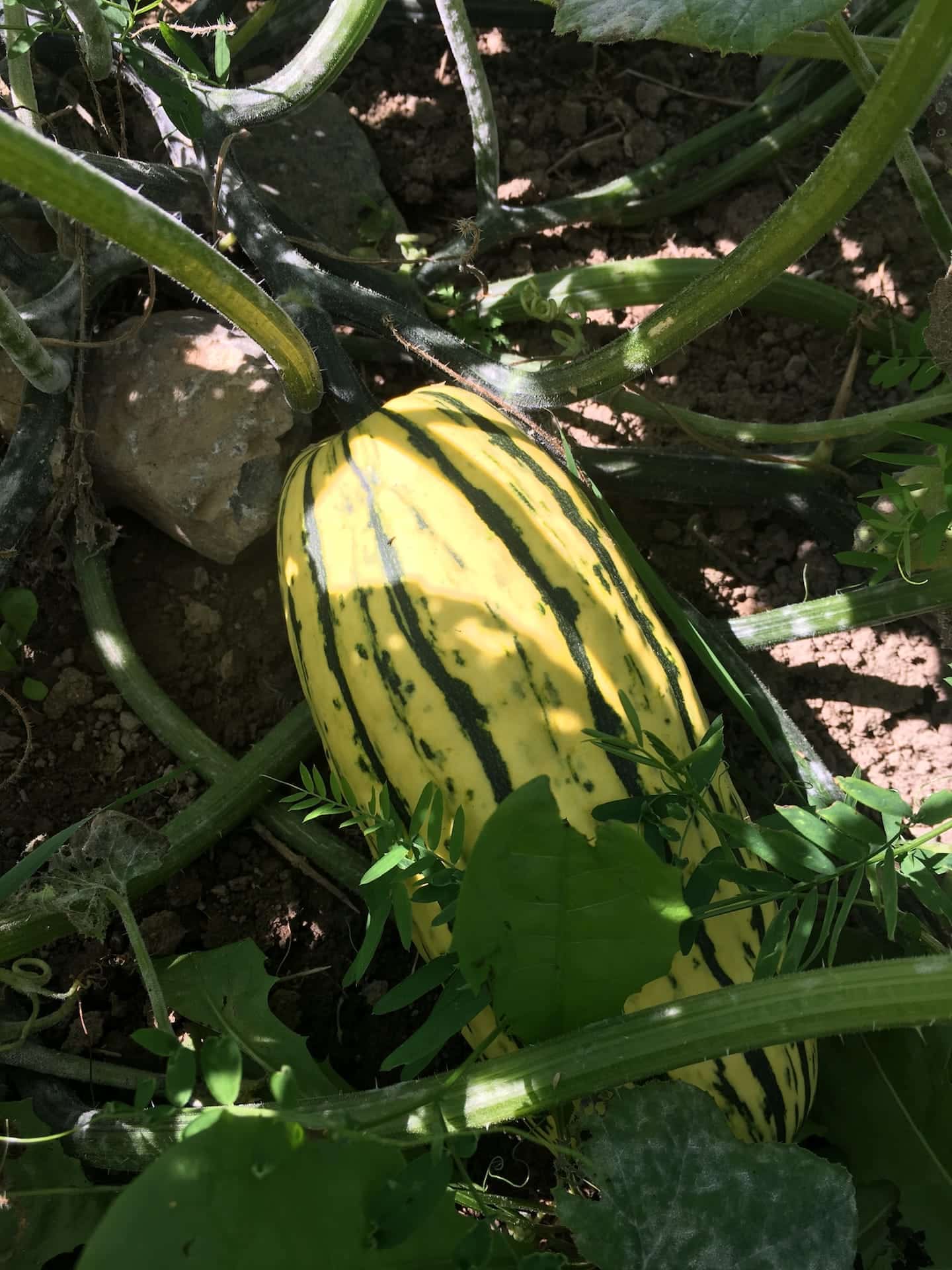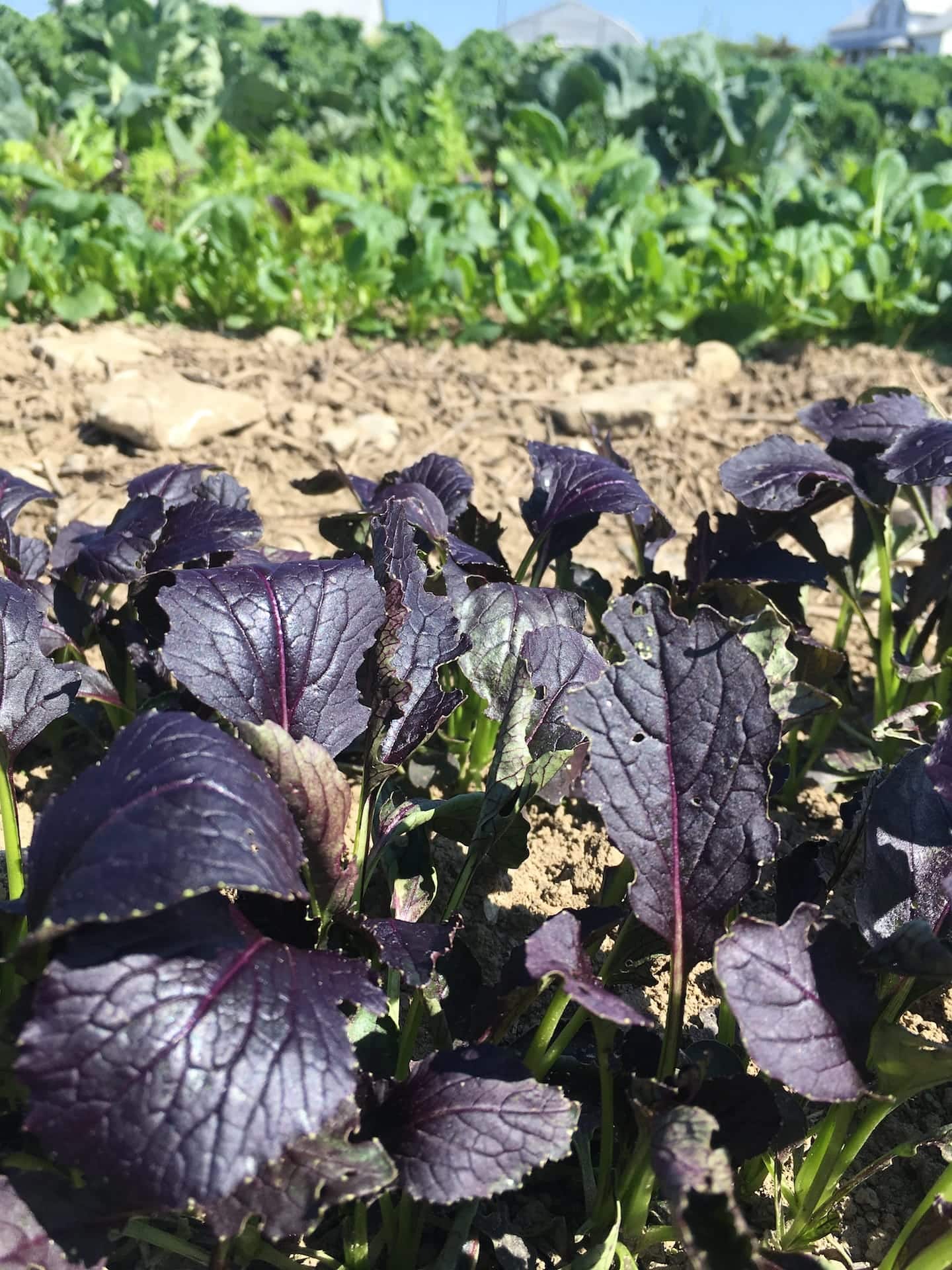 With the sunshine we're having now I am hoping for a little more colour in the peppers and for our melons to finally ripen. To celebrate the sun, I will try to make time to harvest a few sunflowers for you this week too!
This weeks shares:
Garlic
Spanish Onions
Carrots
Delicata or Acorn Squash
Tomatoes
Peppers
Salad Mix
Swiss Chard
Herbs and Hopefully flowers!
– Jenny