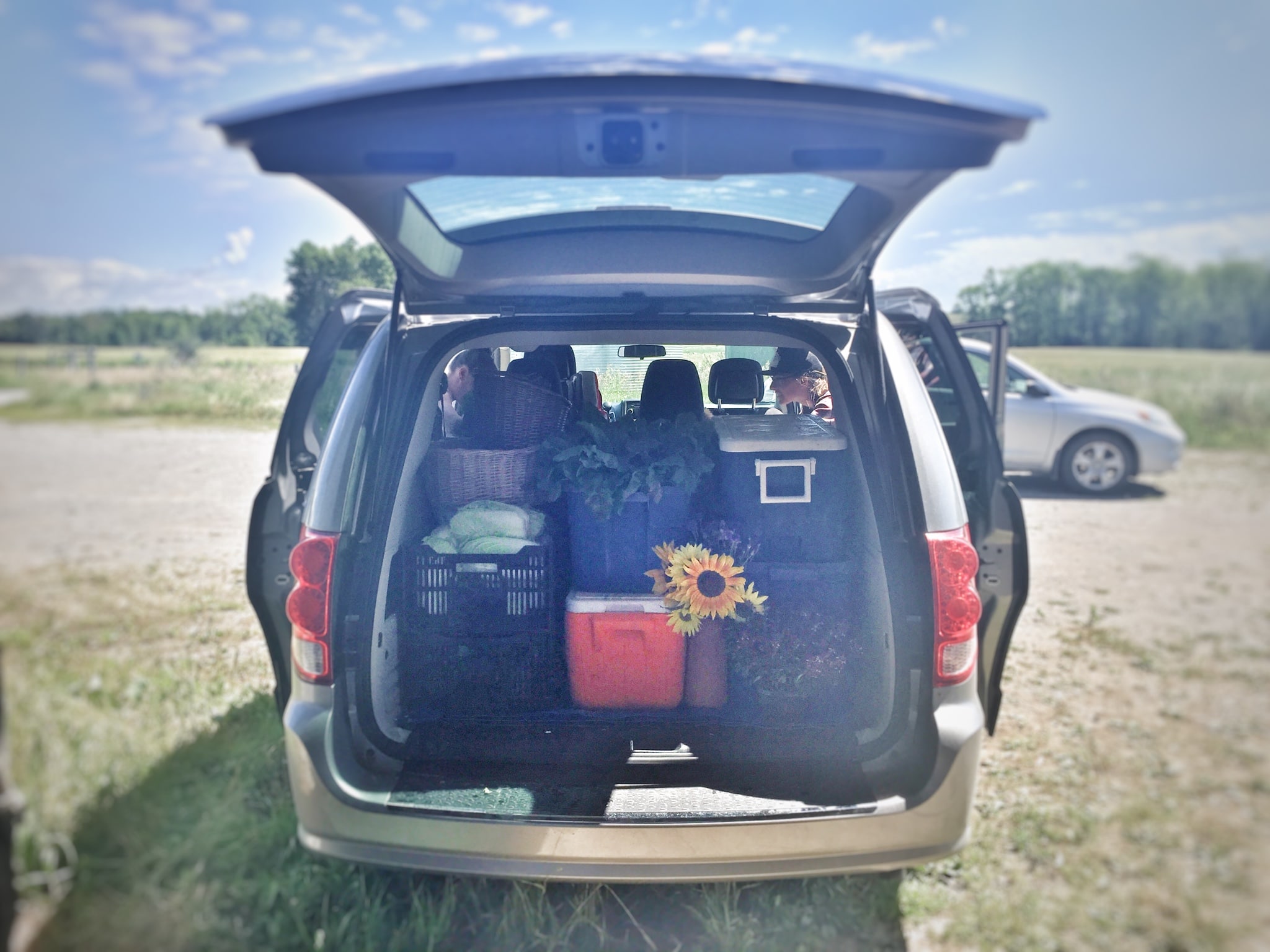 Weeks like this the only thing anyone should be doing is hanging out on a lake. Luckily for us there is a little lake not to far from the farm and I think we will be heading there before the day is through!
Kate and I have been getting started as early as possible the last few days and then taking it easy in the afternoon. Working past noon in this weather not only puts us at risk of heatstroke, but the plants don't appreciate any disturbance of their roots (unavoidable when weeding) when it is so hot and dry.
We are crossing our fingers for some rain and slightly cooler weather soon so we can plant out all the fall crops that are waiting to go in. Not to mention to give the next batch of salad mix a fighting chance!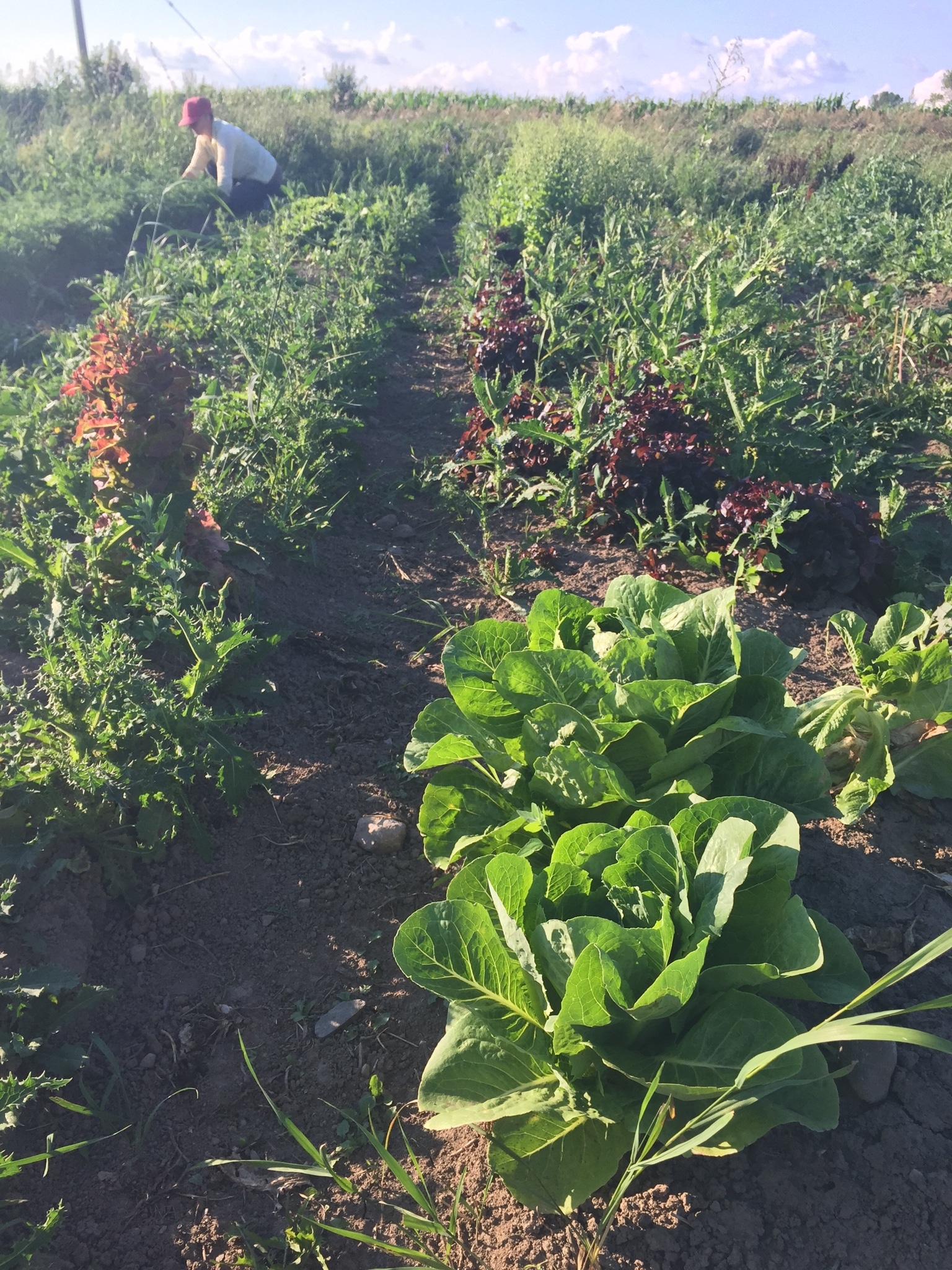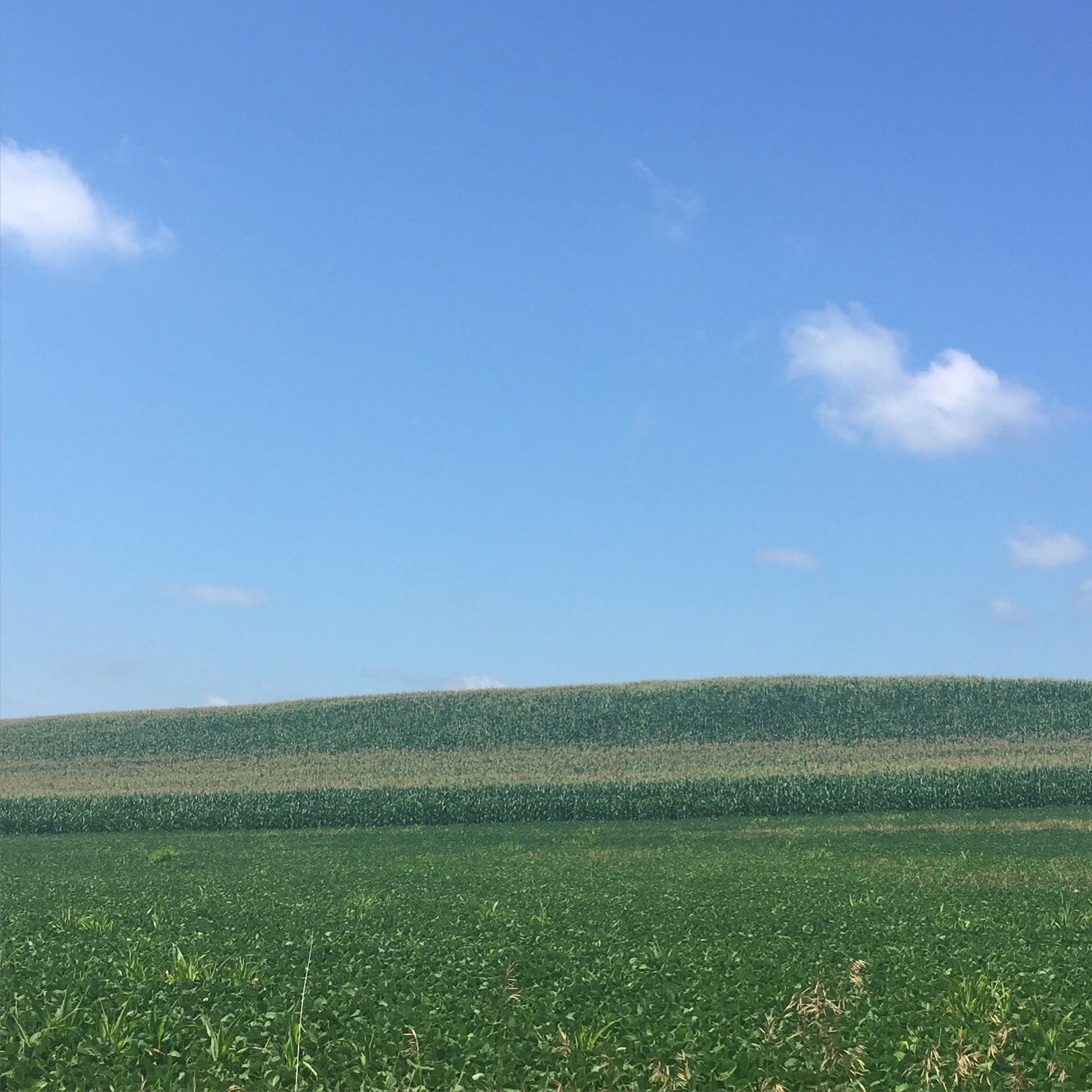 We had our first delivery with the new Knuckle Mobile last week. I am happy to report that there was room to spare, so when those Winter Squash are ready we will be too. Big thanks to our auto broker, Angus at Car Compass, for helping us find it.
This week's line-up:
Carrots
Kale
Beans
Cucumbers
Fennel
Summer Squash (Zucchini)
Thai Basil
Parsley
Vegetable Recipes & Notes
This seems like a funny time of year to be putting in notes about greens, but I found this article amusing and hopefully you will too.
One of our members Ava, sent me this recipe a few weeks ago and seeing as you all have Kale in your shares this week it seemed like a good time to share it.
Sincerely,
Jenny