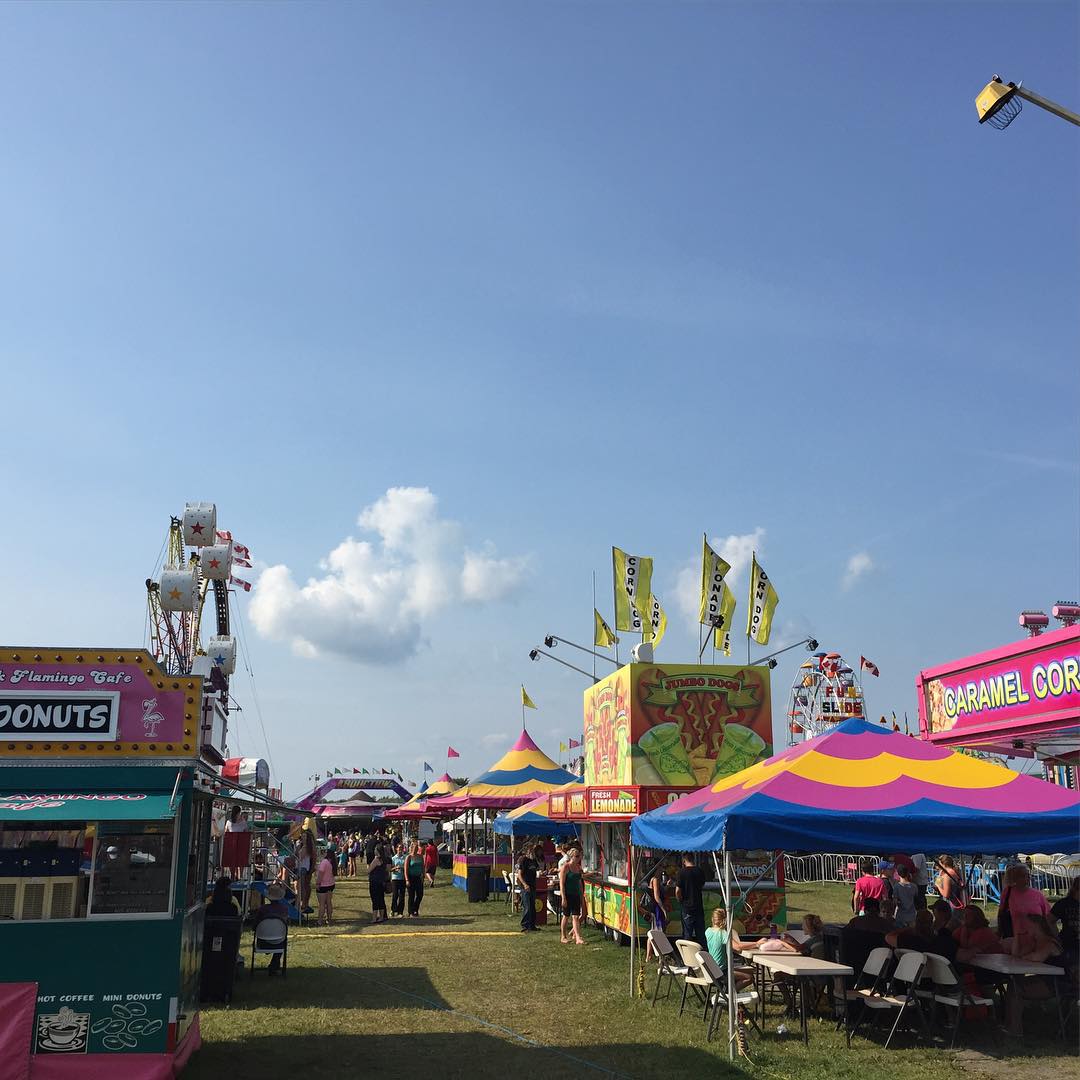 This time last year it was so cool we didn't have a single ripe tomato and we were up to our ears in cucumbers! This year the tomatoes are ripening as they should and the cucumbers have pretty much packed it in. I guess you can't have it all, but we do our best!
Kate is taking a well-deserved vacation this week — a good week for sitting by a lake I might add. Peter and Ernest and I didn't want to miss out on all the fun so we dropped by the Stirling Fair.
We enjoyed a Sheep Shearing demonstration and then escaped before the Big Daddy Derby got underway!
With Kate away and our second planting of beans keeping me busy, some things on the farm got away from me. Specifically the Summer Squash! If anyone is interested in a monster for baking let me know and I will bring you one.
This week's line-up:
Beans
Peppers
Eggplant
Summer Squash (Zucchini)
Tomatoes
Beets
Salad Mix
Kale
Herbs
Vegetable Recipes & Notes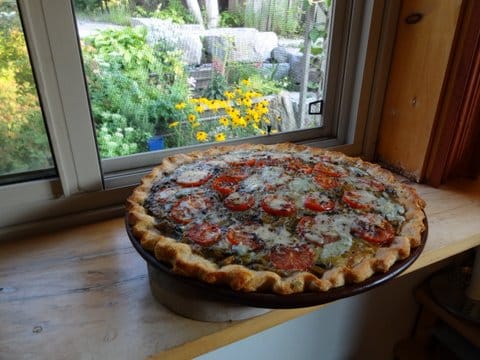 We have a new recipe with lots of beautiful photos courtesy of Molly Wills that will help you make use of any summer squash that's piling up in your fridge.
Sincerely,
Jenny