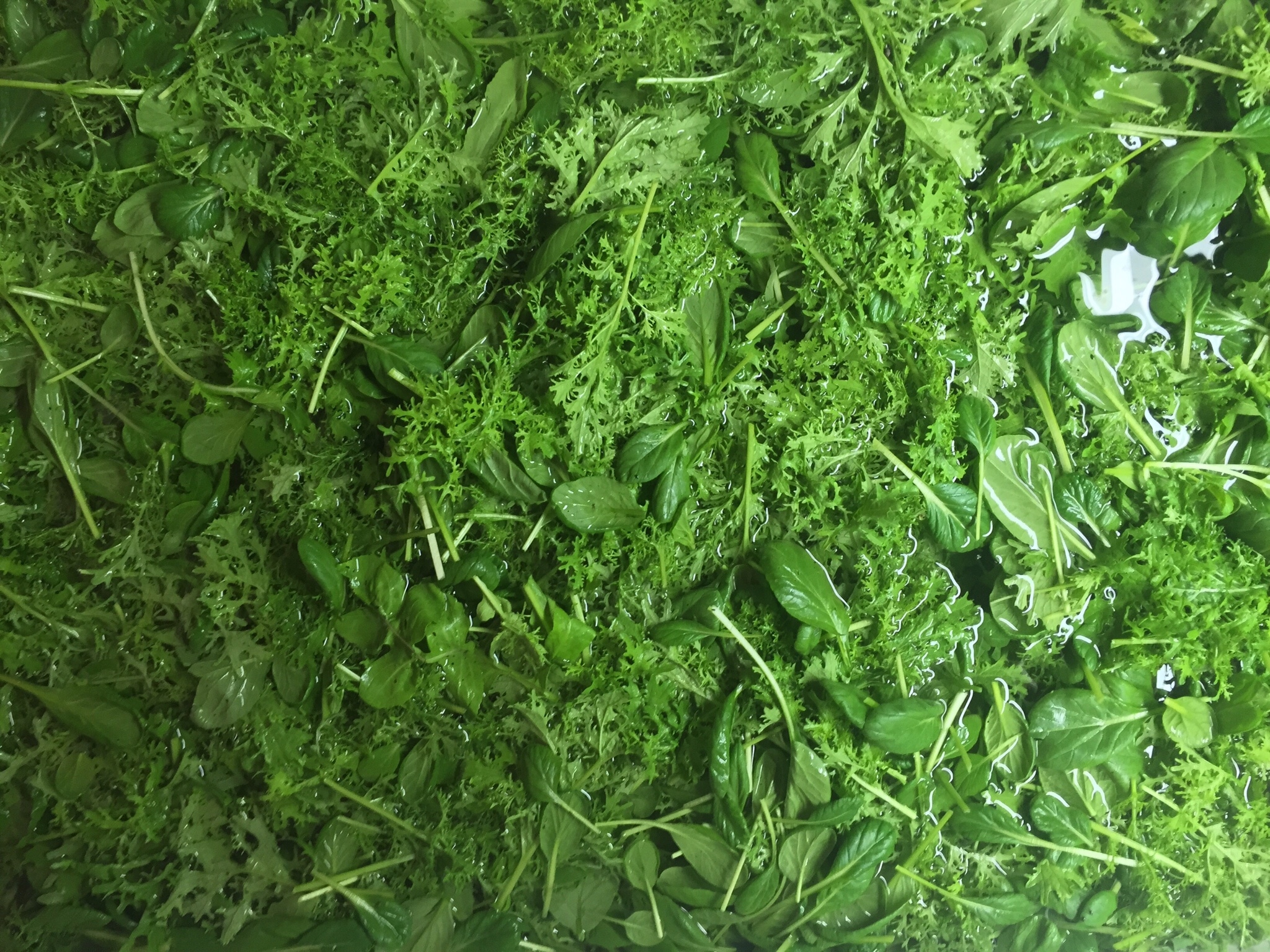 Week Fifteen always feels like a turning point. The Equinox has passed and we're approaching the end of the season. Happily it isn't over yet, and there are still lots of vegetables to come, as well as much to do on the farm. In fact, the fields look as full as ever. Kate and I have a lot of harvesting to do before we can hang up our hats for the year!
Despite the lovely photo of floating Spicy Salad Mix, we will take a few weeks off to make way for other greens like Spinach and Lettuce. There will be a few other fall favourites this week, including Watermelon Radishes and Buttercup Squash.
In other unrelated news, I feel compelled to brag a little about our CSA. This season, not one, but two of our Members have won prestigious literary awards! Earlier this year Kate Cayley won the Trillium Book Award for her book of short stories, and just this past week Eva HD won the Montreal International Poetry Prize. Coincidence?
If you haven't had the pleasure I highly recommend checking out both of their books. Books and good food, sounds like just the thing for fall to me!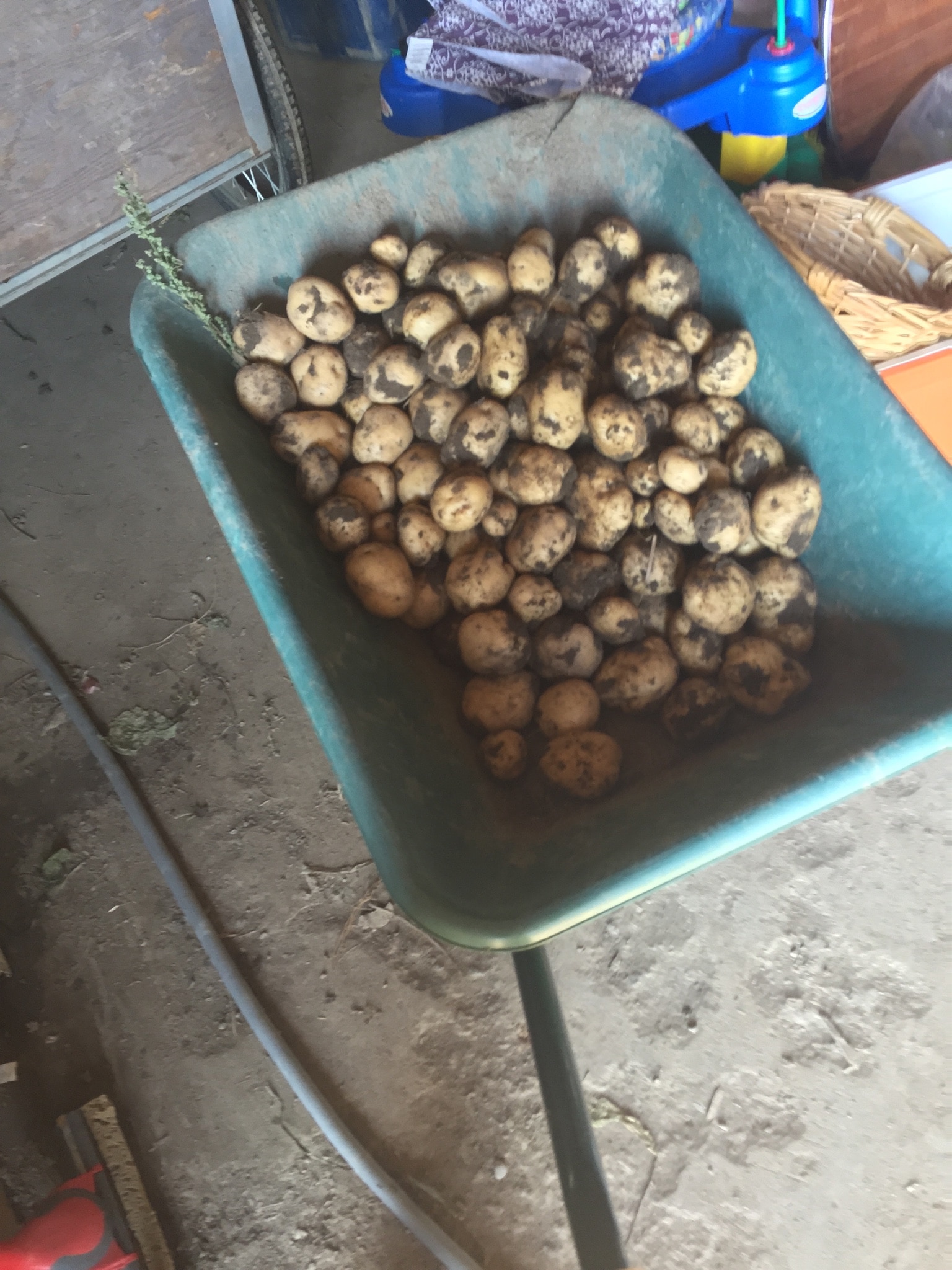 This Week's Line-up
Lettuce
Beets
Carrots
Spinach
Buttercup or Kabocha Squash
Winter Radishes
Peppers
Eggplant
Melons (but probably not enough!)
Herbs