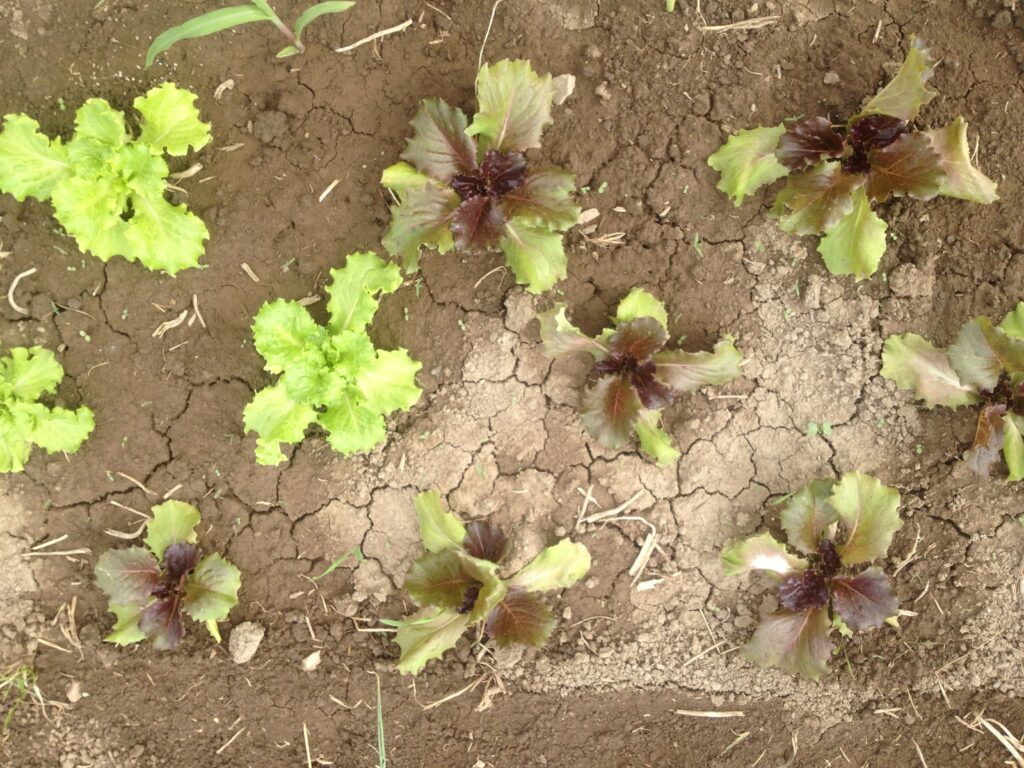 Sometimes being a farmer is tough.  I'm not complaining, I love it and wouldn't want to do anything else, but May to August can take its toll especially when the weather is uncooperative.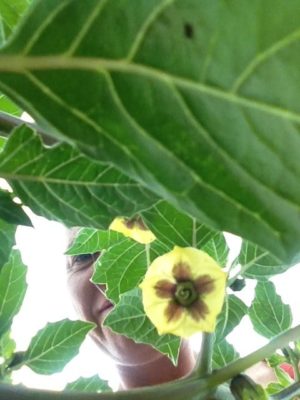 Thanks to all of you for greeting me and your vegetables with such warmth and enthusiasm! It's great to know that my CSA members understand that every year is different and are willing to embrace what the farm and I put together each week.
You guys are the best.
This week's line-up:
Hoping to be able to give you more specific lists in the weeks to come, but for now I'm never quite sure what I will have enough of 'till I get out to harvest in the morning.
I can say say for sure you can expect more greens.
Sincerely,
Jenny