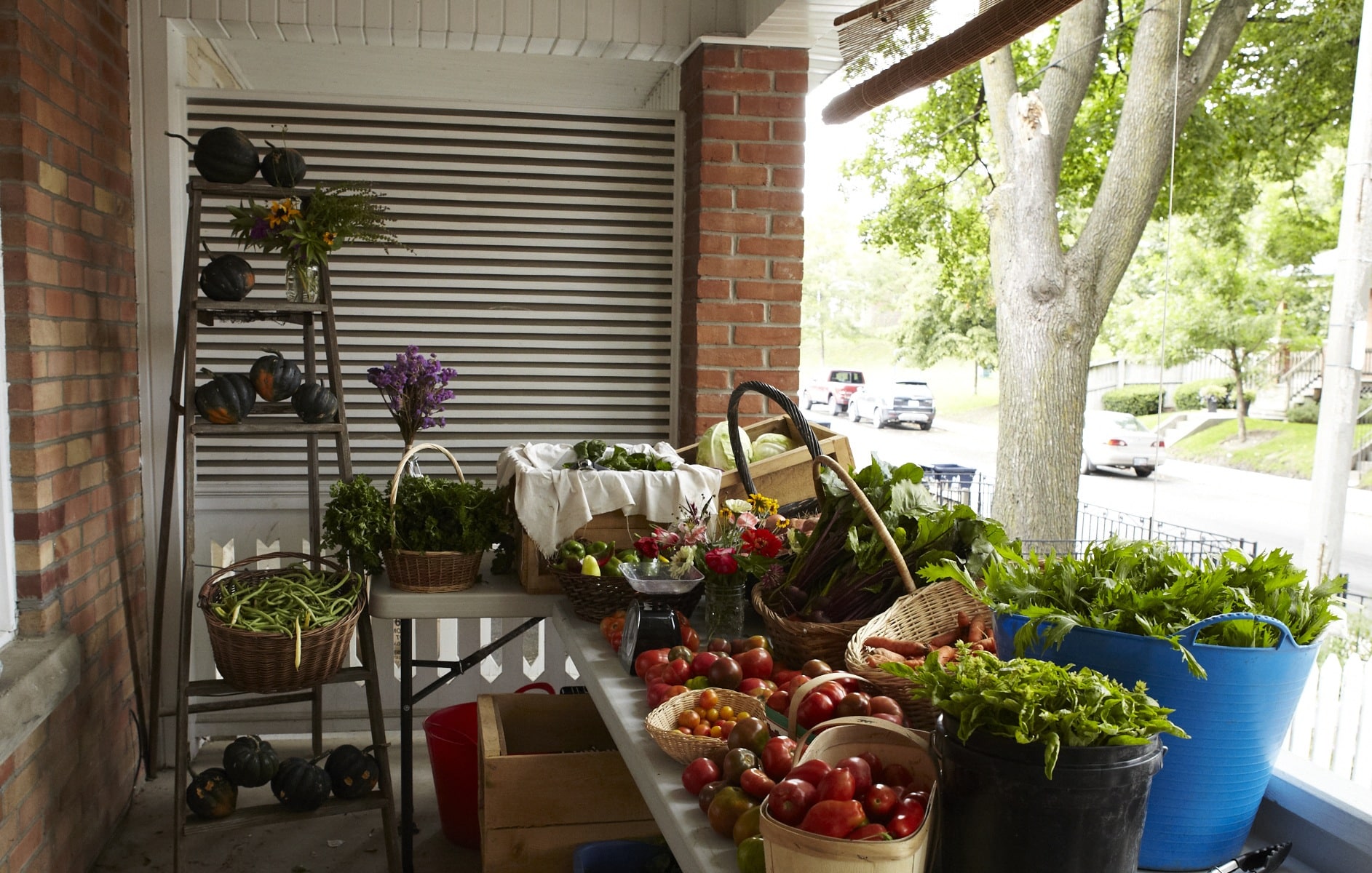 Good news this week if you're a fan of cucumbers and Zucchini! Our second planting is looking as healthy as can be and has just started to produce. There will definitely be cucumbers in the shares in the upcoming weeks and the Summer Squash supply will be nicely augmented as early as this week.
Unfortunately the Spicy Salad Mix is still having some difficulty battling the heat and bugs, so this week we'll have something a little unusual on the table: Purslane! In the past I have grown the cultivated variety which is a little taller and plumper, but this year I have such a beautiful 'crop' of wild purslane I just can't ignore it.
Purslane has a nice lemony flavour and is packed with Omega 3's and other healthy things. For nutrition, sometimes wild foods just can't be beat. If you are fond of throwing green stuff into your morning smoothie I bet it would work great. it can also just be tossed raw into salads. For those of you who are unfamiliar with Purslane, here is a link with some other info, recipes and tips:  http://chocolateandzucchini.com/ingredients-fine-foods/45-things-to-do-with-purslane/
Don't worry though, there will be some more traditional fare in this weeks Share too.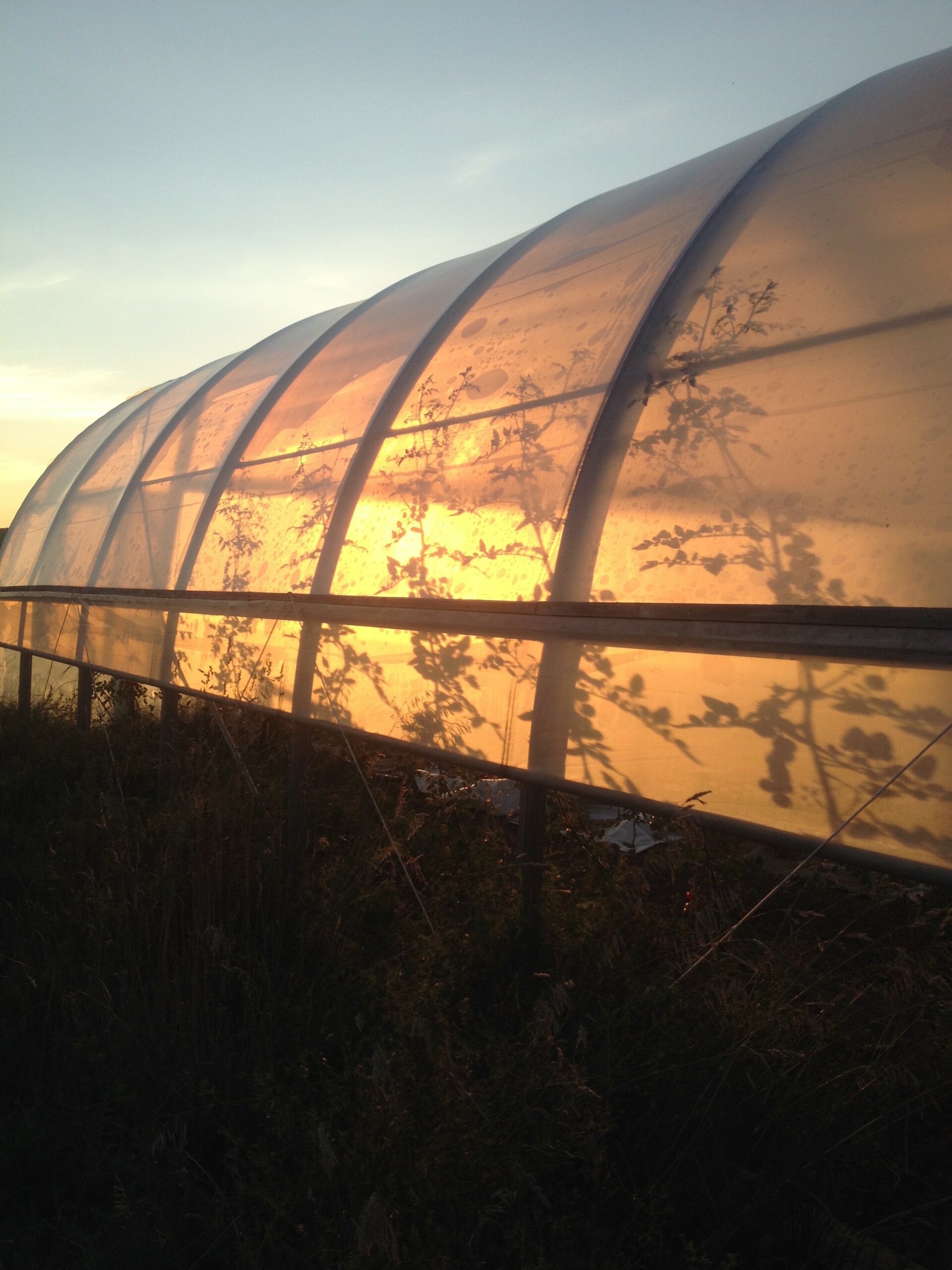 Some of this week's line-up:
Beans
Peppers
Eggplant
Summer Squash (Zucchini)
Tomatoes
Beets (on farm)
Purslane
Herbs
I have been kept so busy this season with other things I haven't been sending many recipes along, thanks to those of you who have sent some my way, I hope to give them all a try and share them over the next couple of months.
Sincerely,
Jenny
 The frog in the lettuce starts was living there during the worst of the drought, I guess it figured out that I provided daily showers!