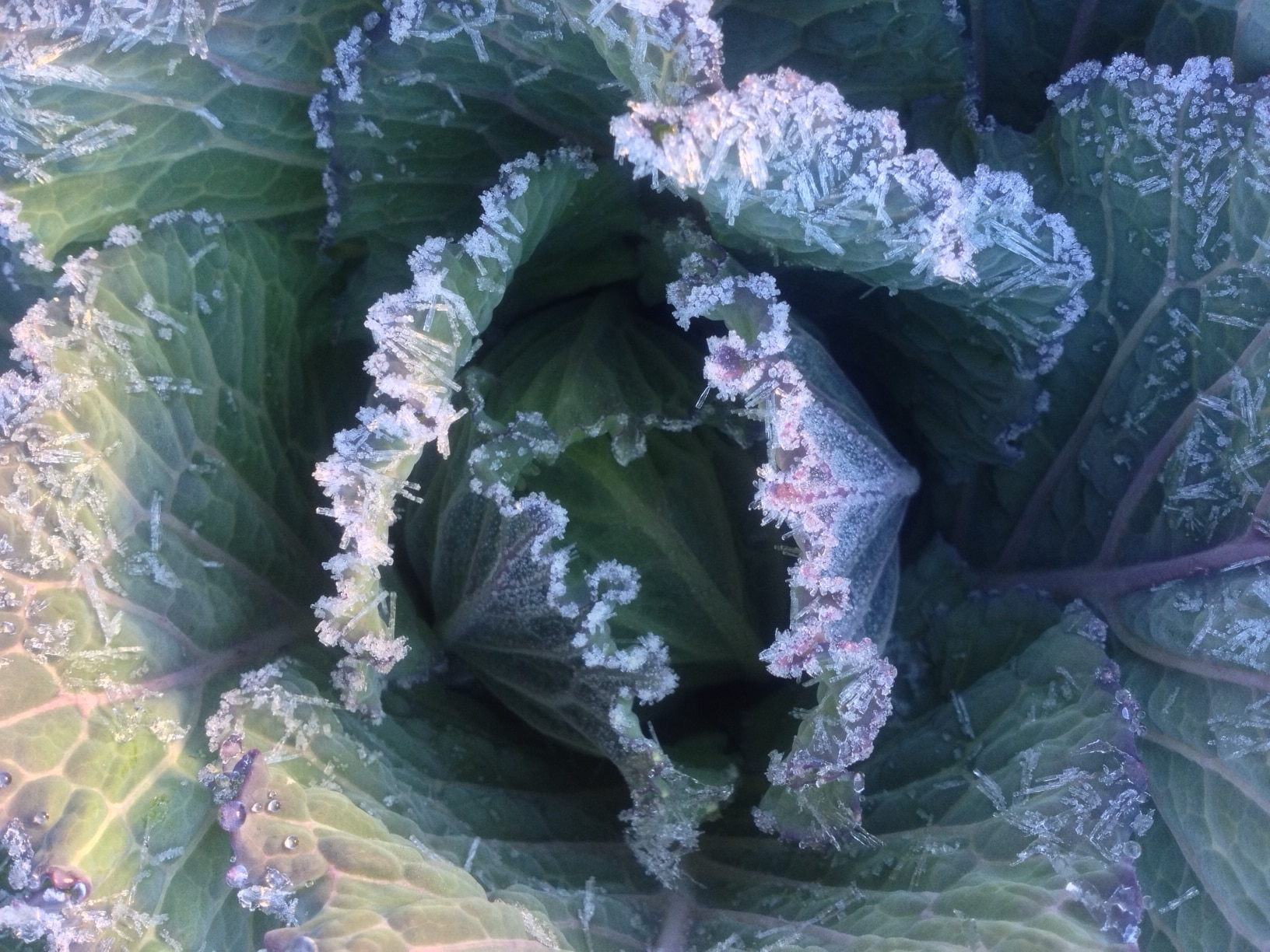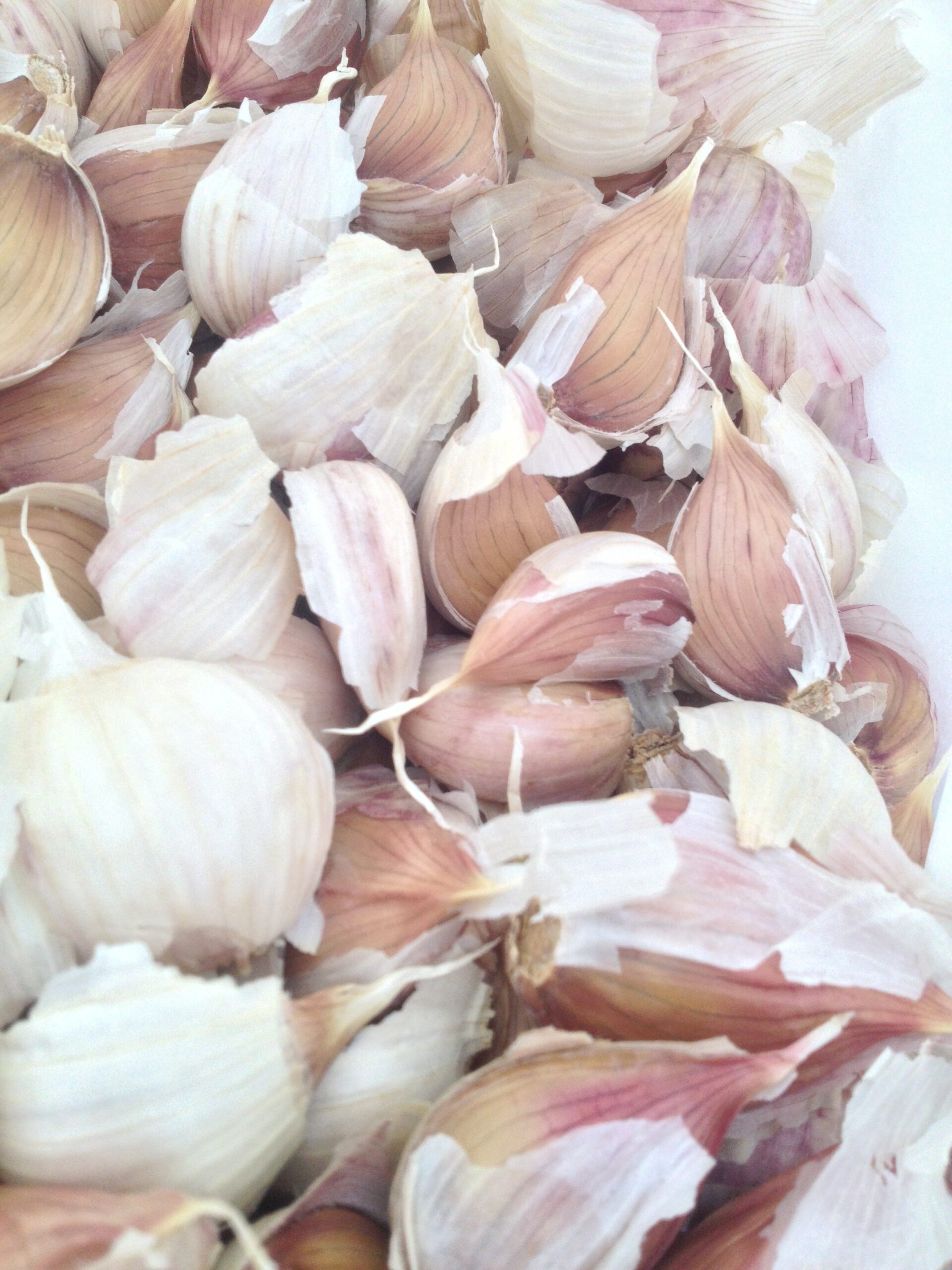 It was a beautiful day today to start off the final week of the 2016 CSA season. I was happy to make use of both childcare and the beautiful weather to finally finish planting the garlic for next season.
I planted around 1200 of the biggest cloves, so we should be off to a good start for 2017!
Your final share won't be as root-heavy at it has been in the past, but I hope the late fall greens are as welcome as turnips might have been. There will be a few things that we haven't seen yet this season as I was hoping they would grow grow grow just a little more. Celeriac, Rutabaga and Kohrabi are among them, small though they may be.
For those who expressed interest in beef, I'm not ignoring you! I will send an e-mail out to you separately once I figure out the logistics. Anyone else who might want to be on that list, let me know.
As another season comes to a close, I want to thank you all again for being the best CSA members. As we all move into the winter and have some time for reflection, your feedback is always welcome. Feel free to be in touch anytime.
Thanks again for all your support! I look forward (with mild trepidation) to next season what ever it may bring.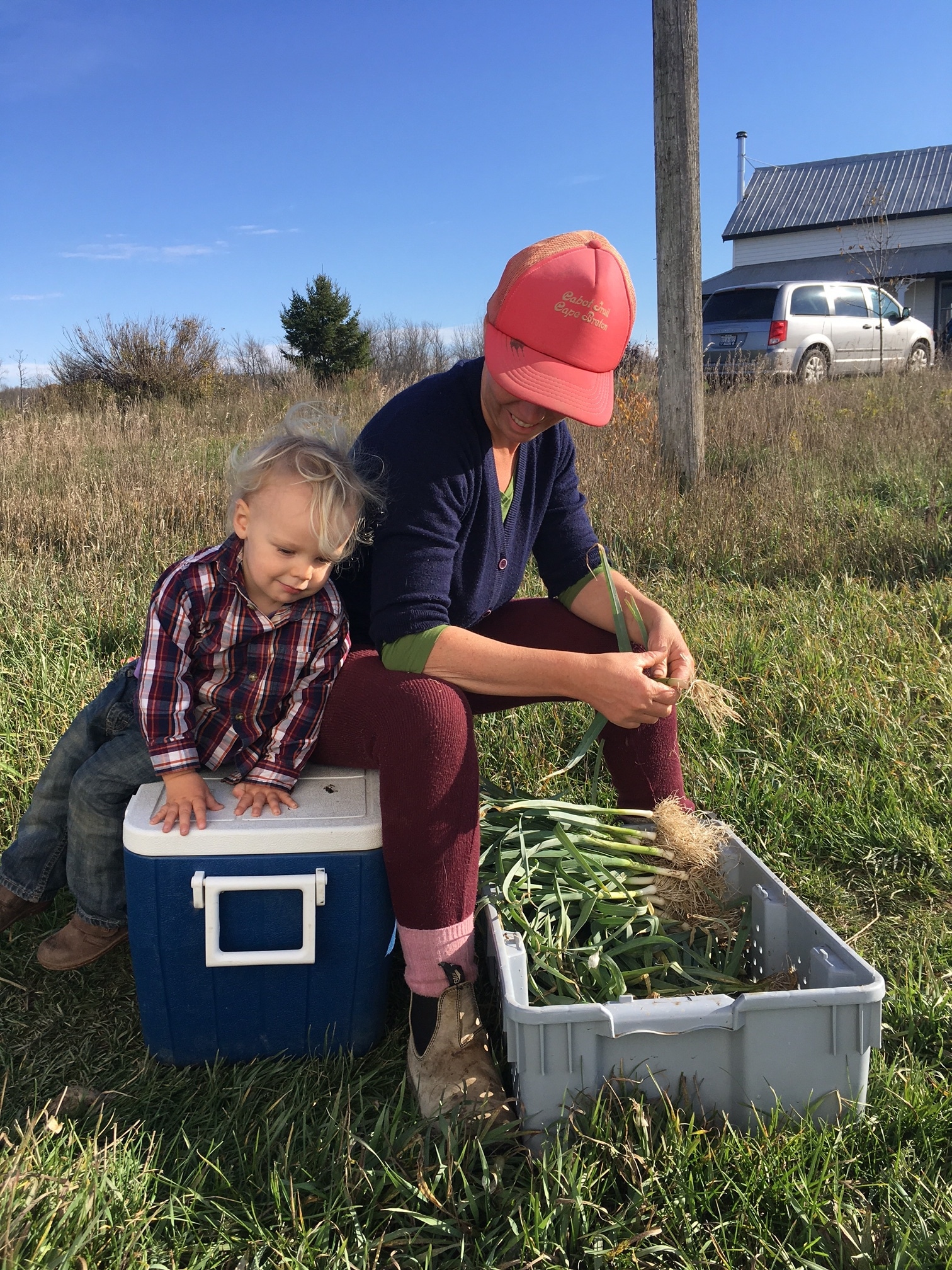 Some of This Week's Line-up
Wee baby Carrots
Assorted Winter Squash
Onions
Radishes
Cabbage or Radicchio
Kale
Celeriac
Rutabaga
Herbs
Sincerely,
Jenny