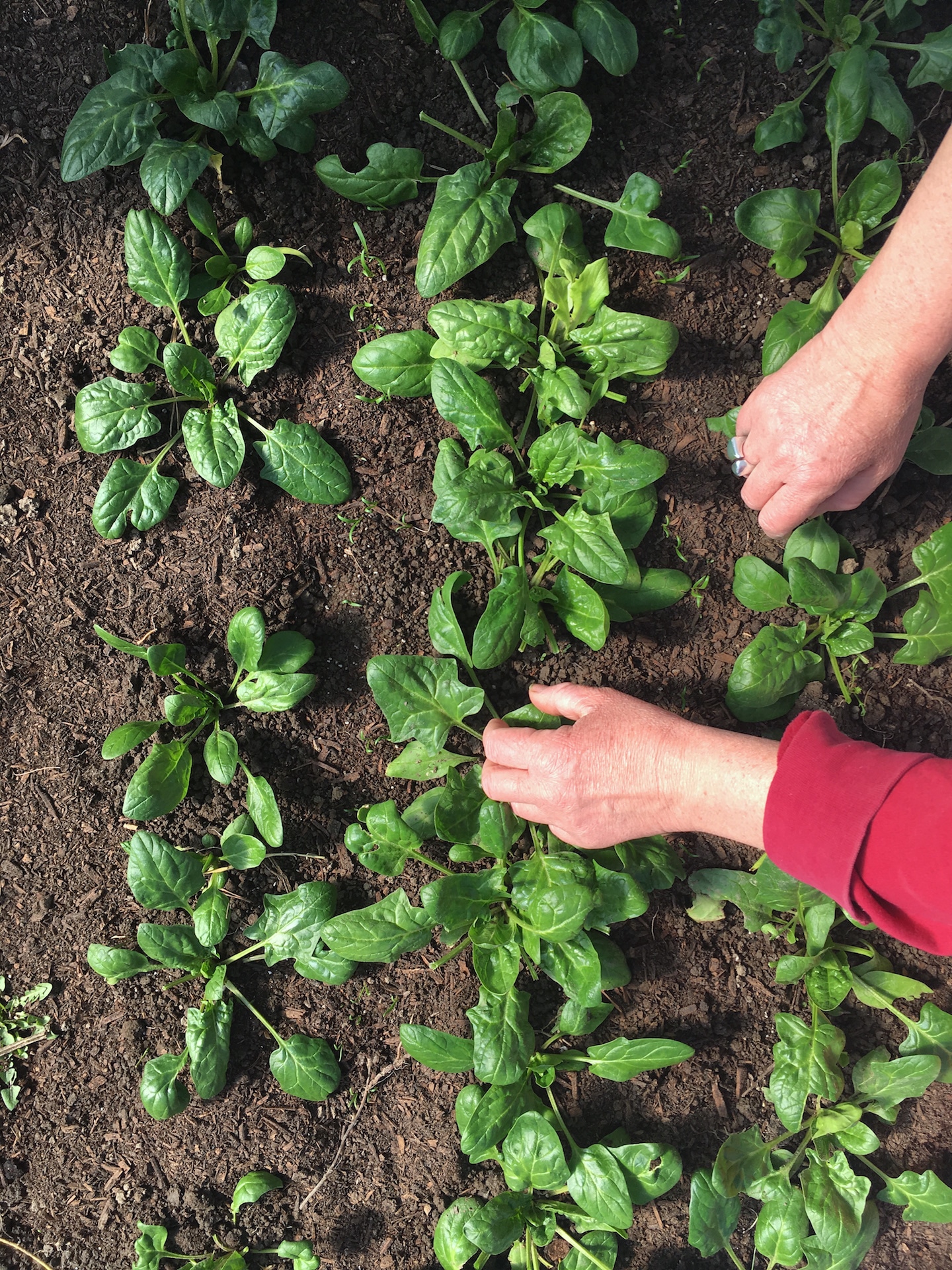 Here we are in the March toward Spring. A huge thanks to all of you who have gotten back to me, and a special thanks to those who were able to send payment! It's a great relief for farmers to have an income at this time of the year when lots of supplies need to be purchased and barely a green thing is in sight. That's part of what Community Supported Agriculture is all about! Coming into March, over half of shares have been spoken for (yay!) This year I really do want to be firm about the cut off point in terms of member numbers. I don't want anyone to lose their spot, but with new members asking to sign up already I need to know how many shares are available. Please if you are intending to return let me know ASAP. If I haven't heard from you before Wednesday, March 15th I'll make that share available to someone on the waiting list and you may miss out! You can sign up here right now if you like.
Despite the recent cold snap, seeding has already begun on the farm. I've been interplanting rows between some of the overwintered greens in the greenhouse to get a jump on Spring in the hopes of having more greens sooner, and maybe even doing some early markets.
The warm weather in February also gave me an opportunity to build a few new beds in an area of the greenhouse previously used for storage. I'm also experimenting with putting in some extra early root crops so we can have a little more variety in our Spring shares. Fingers crossed for baby carrots in June!
Peter and I have also been working on building a heated table for the early spring seedlings it should be ready just in time to get those Tomatoes, Peppers and Eggplants off to a good start.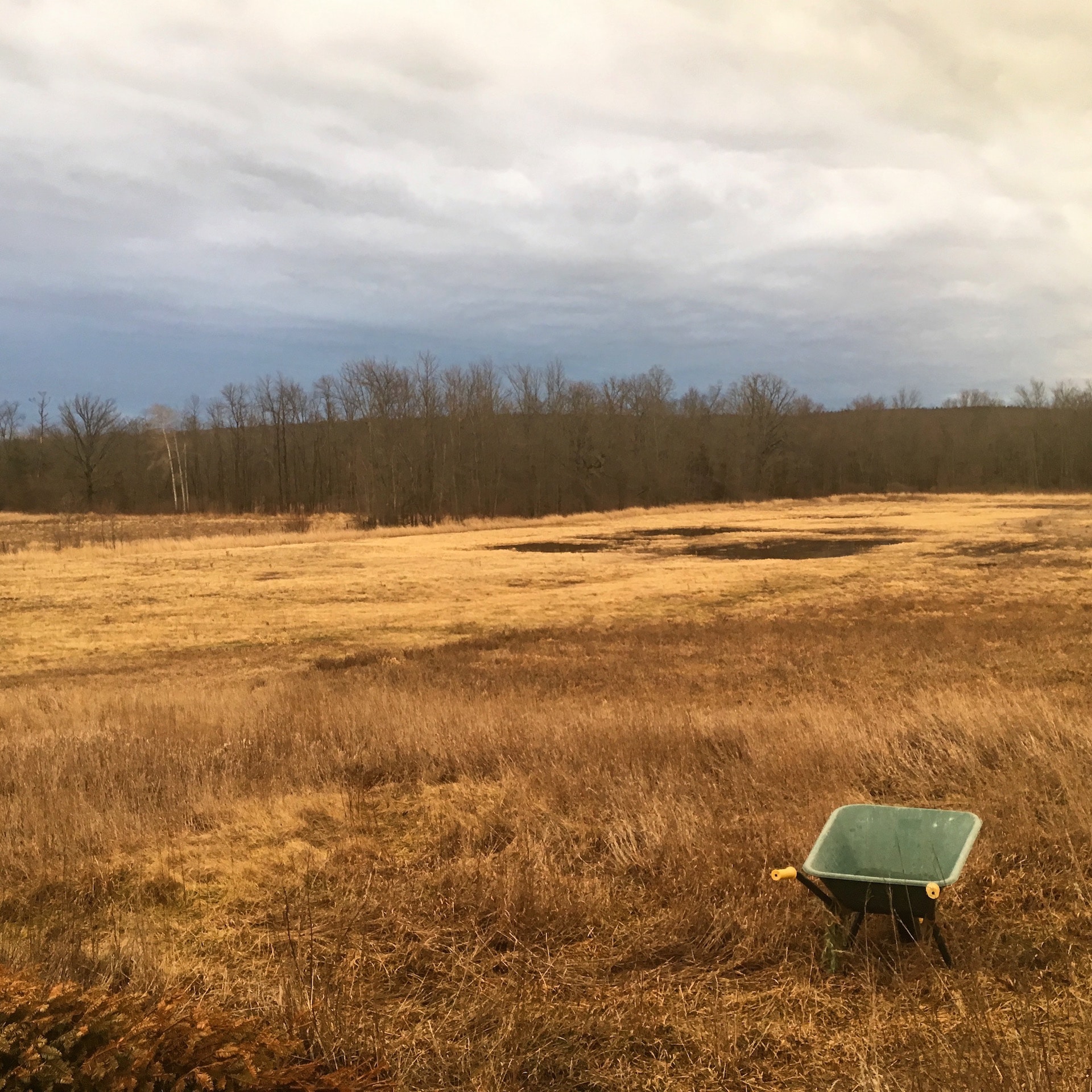 Over the winter I have been dreaming about some of the ways we can increase the biodiversity on the farm, including putting in more plants for pollinators and creating or managing the the habitat we have for some of the more threatened species in Ontario. I don't really know much about birds, but we do have the easily recognizable and very charming bobolink nesting in our fields in the summer. Apparently they are now a threatened species because so many hay fields are cut earlier and earlier not giving them enough time to raise their young. Today, as I'm writing this, there's a beautiful Northern Harrier circling the farmhouse, as if to remind me that if I look out for their habitat they will happily repay me by keeping the rodent population in check when Beatrice is busy napping in the row cover.
A final friendly reminder: filling out the sign-up form only takes a minute and only requires a name, number share size and a vague intention to pay some day.
Sincerely,
Jenny